Pirates Gold
---
Go back to my Gaming page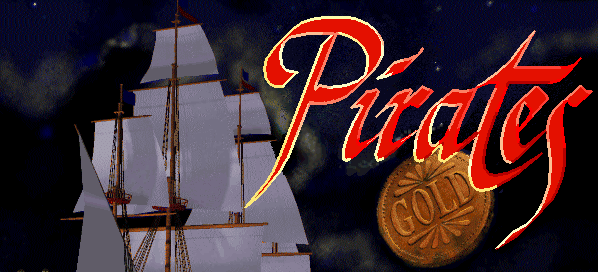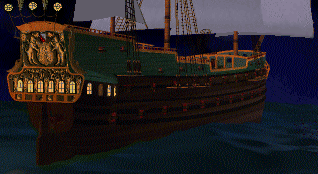 from


The game takes place in the period 1400 through 1600, in the golden era of pirats. You can select to to sail under four various flags, and choose from a number of qualities.

When you caracter is created, you sail off to your fortune. You can select from several scenarios or you can go treasurehunting. Although there is a specific plot in Pirates Gold, you are rather free to choose your way, to choose your destiny.

Keep your reserves up, know whome to evade and whome to challange, and have luck and skill on your side in fechting, and you are sure to succeed!

And here are some screenshots to enterntain you so far: Starting a character, Sailing at sea, Fighting on swords, Sunset on your way.

By the way, here is something that might interest certain people...
Go back to my Gaming page
---
This page has been visited
times.